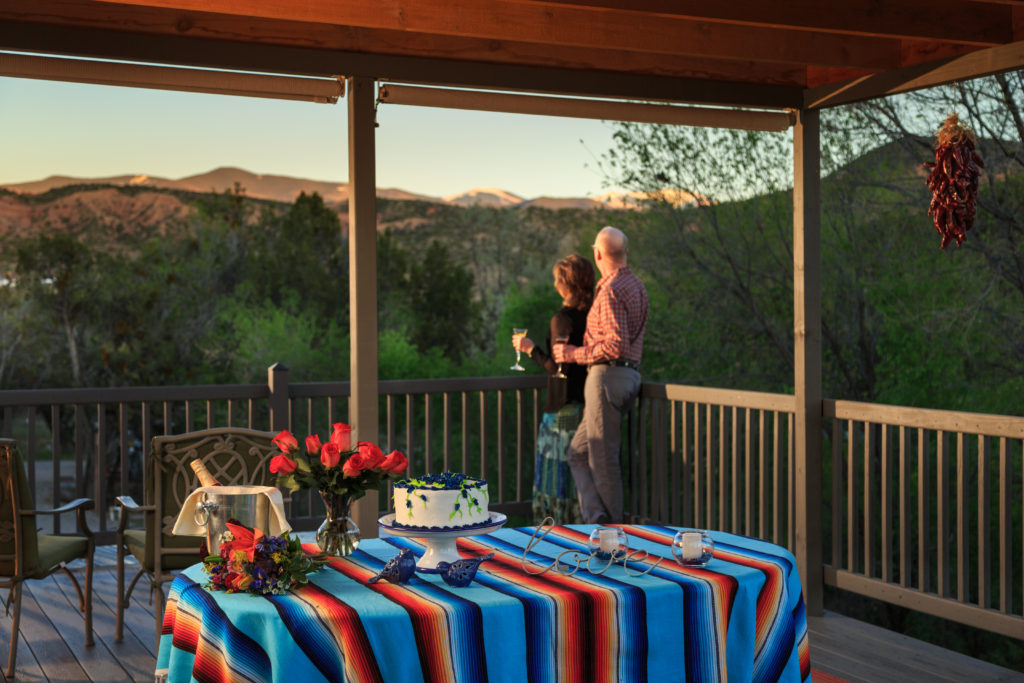 If you're looking for a romantic and beautiful destination to plan your elopement in New Mexico, consider embracing the incredible beauty of Northern New Mexico at our
New Mexico Bed and Breakfast
in Chimayo.  Elopements at our New Mexico Bed and Breakfast offers a uniquely intimate experience that you just won't get from larger ceremonies.  Start with a small ceremony focused on nothing but love, and surround it by the uniqueness of our southwest setting, and you have a recipe for the perfect elopement in New Mexico.  What's more, our hacienda-like inn is the perfect place to snuggle up with your partner before and after The Big Day. Adding the
Romance Package
to your stay ensures an added element of romance to this special occasion.  You'll be greeted with fresh flowers, a candlelight bath, bubble bath, and bath salts, as well as an optional dinner reservation to take the stress out of planning your romantic night. It's also easy to turn your elopement in New Mexico into a romantic honeymoon, where you have the freedom to stay in our comfortable accommodations or get out and explore the best of northern New Mexico. We're the perfect all-in-one destination and promise an unforgettable experience.
Book your room and start planning your elopement in New Mexico today!
Elopement in New Mexico
If you're looking for an extraordinary place to host your elopement in New Mexico, you've found it!  There's just something about the stunning, wide-open vistas of the northern New Mexico landscape that makes a couple feel they've got the world to themselves. Aside from offering you this beautiful setting for your elopement in New Mexico, we also make sure to help you take care of the details – both big and small. We've carefully designed our
 elopement package
to make it easy, convenient, cost effective, and, most importantly, memorable. The scenic memories that stem from this magical day will stay with you forever. We really have thought of everything with our elopement packages at our New Mexico Bed and Breakfast. This includes making sure you have what you need to get your marriage license locally so that getting hitched goes without a legalistic hitch.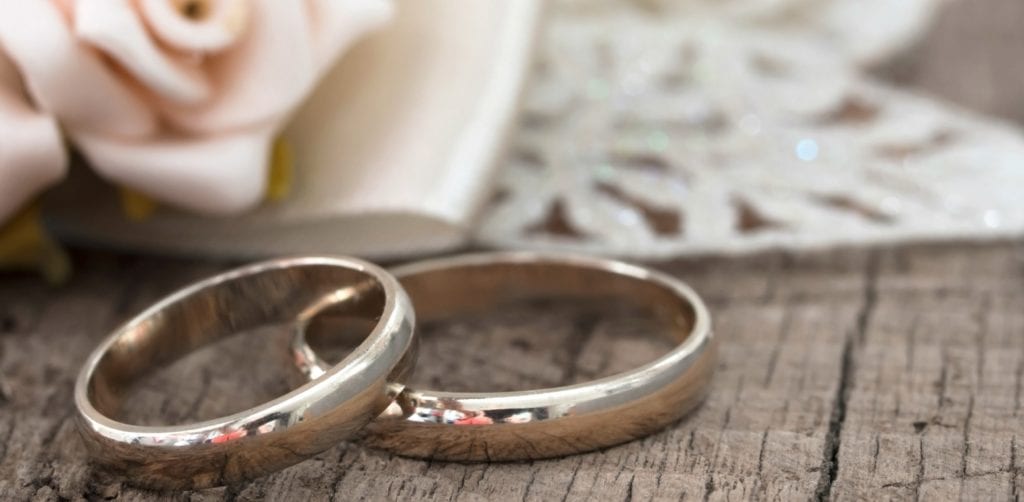 And after your elopement in New Mexico, we'll send you on your way with a number of cozy, intimate ideas for celebrating your togetherness and enjoying the remainder of your getaway in the area. Luckily for you, we're well situated between the top destinations in northern New Mexico, which includes Santa Fe, Taos, and Albuquerque. Here are some of our favorite things to do in northern New Mexico.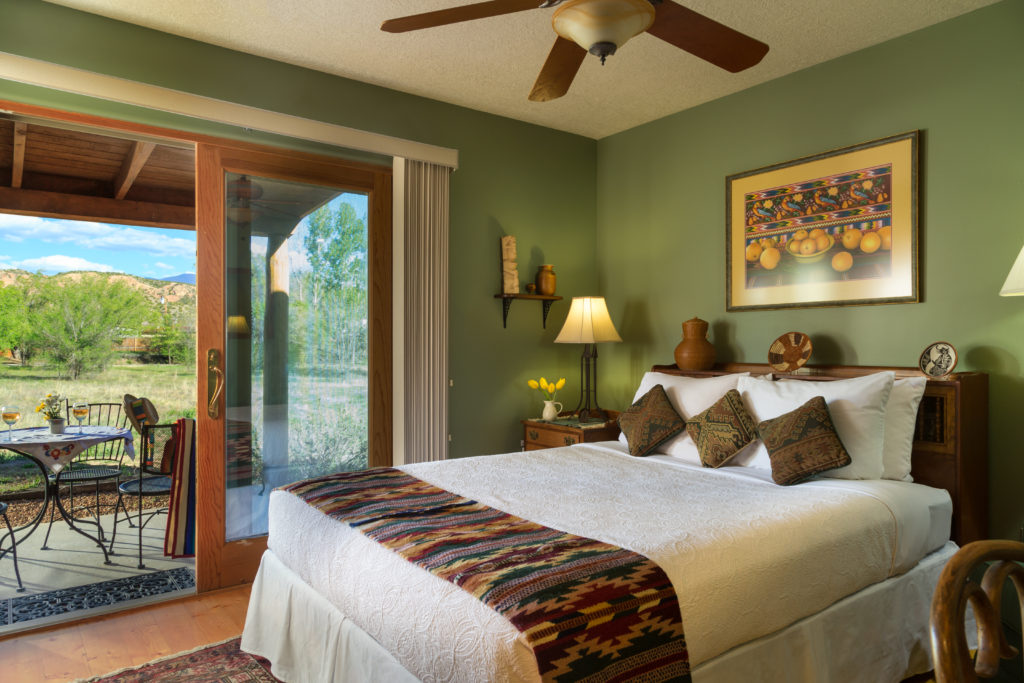 Your Elopement Getaway
Casa Escondida is not only the perfect place for your elopement in  New Mexico, but it's also the perfect place to stay before, during, and after your big moment. We offer a truly beautiful and restful place for making memories that will stay with you throughout your lives together.
Reserve one of our spacious and luxurious guest rooms today at our northern New Mexico bed and breakfast!