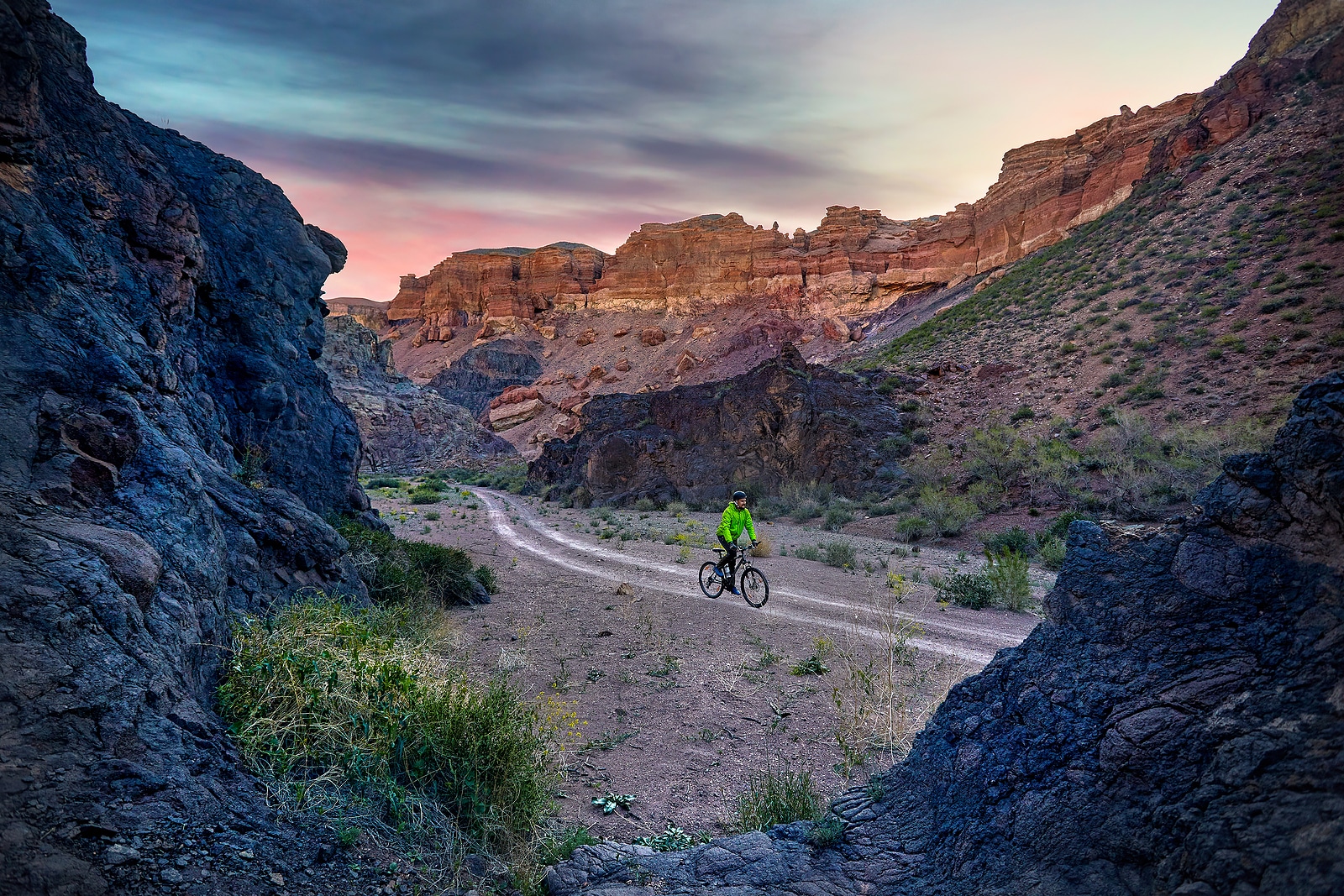 Mountain biking as a sport has been growing in popularity around the country, but it's long been a beloved activity around Sante Fe and northern New Mexico.  In fact, Santa Fe has an incredible variety of mountain biking trails, all within 30 minutes of downtown.  Whether you're looking for cross country trails, rugged mountain trails, downhill trails, or something in between, you'll certainly find it here in northern New Mexico.
Casa Escondida is located just over 30 minutes from downtown Santa Fe and is centrally located to all of northern New Mexico's top attractions, including a variety of mountain biking trails in Taos, Santa Fe, and Albuquerque. We make it easy for you to enjoy the best of New Mexico's majestic beauty while you explore the area's top attractions and experience nature like never before.
Our location in the beautiful countryside north of Santa Fe means you'll never be surrounded by large crowds. Casa Escondida Bed and Breakfast is both safe and small, with plenty of options for social distancing.  This fall, come to breathe deep in the fresh air of Northern New Mexico and enjoy that much-needed change of scenery that you've been craving.  Book your room at our New Mexico Bed and Breakfast today!
The Best Mountain Biking Trails in Santa Fe
Santa Fe's mountain biking trails are easily some of the best in the country, a fact that is supported by the city earning a Silver level designation from the International Mountain Biking Association (IMBA) in 2014.  Since then, the proliferation and improvement of trails have only gotten better.
One of the best parts about the mountain biking trails in Santa Fe is the variety.  Everyone can enjoy mountain biking here, whether you're just getting started or whether you've been riding for years. The elevation in and around Santa Fe does make the trails challenging, but in a good way, of course. Moreover, many of Santa Fe's mountain biking trails are accessible throughout the year – especially those in the lower elevations.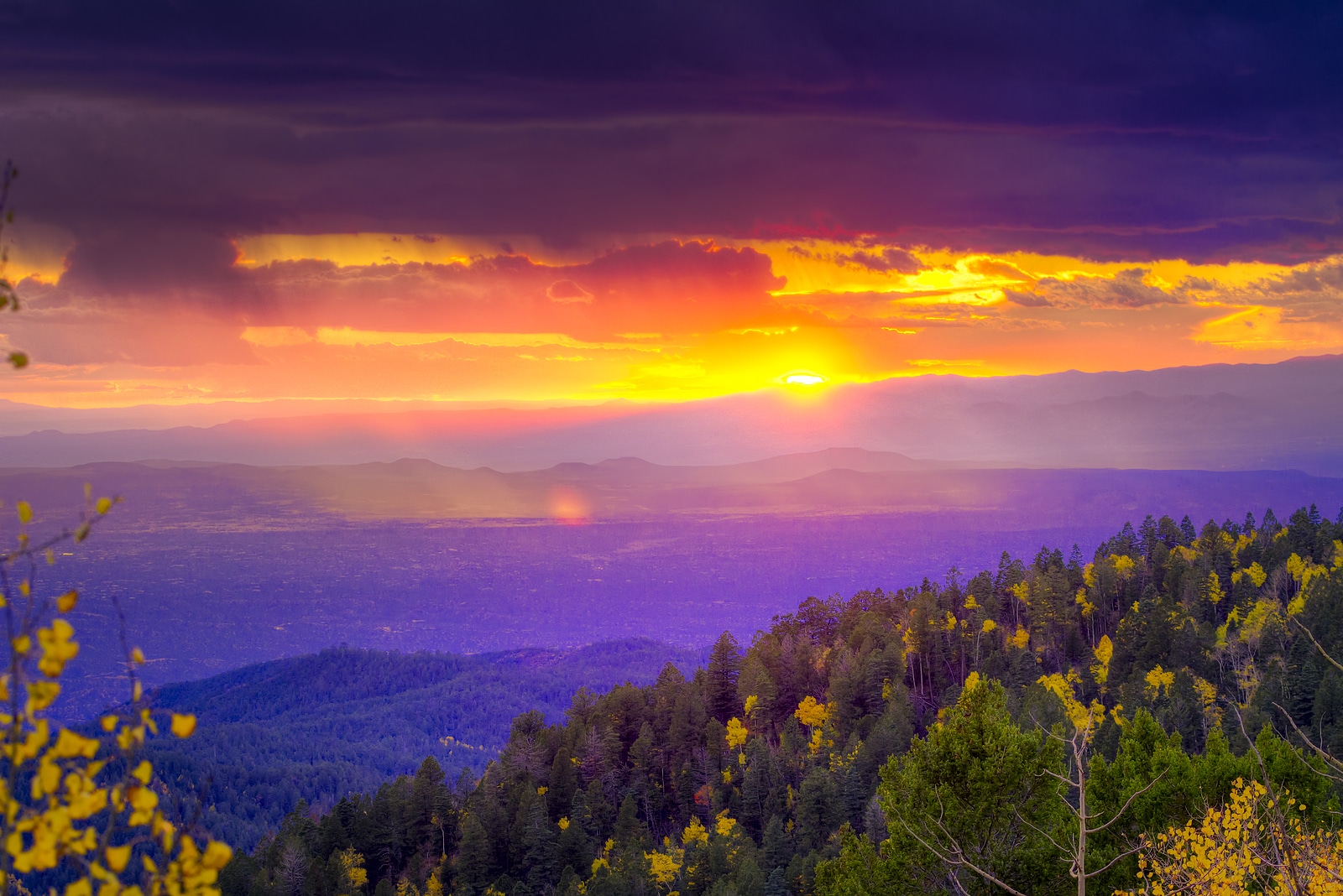 Just like hiking, there are more mountain biking trails in the Santa Fe area than we can count.  Even so, there are a few favorites that prove consistently popular with locals and visitors alike.  Here are what we consider to be 10 of the best mountain biking trails in the Sante Fe area:
*Make sure you check whether these trails are open before you go.  COVID-19 may impact some of these experiences in the short term.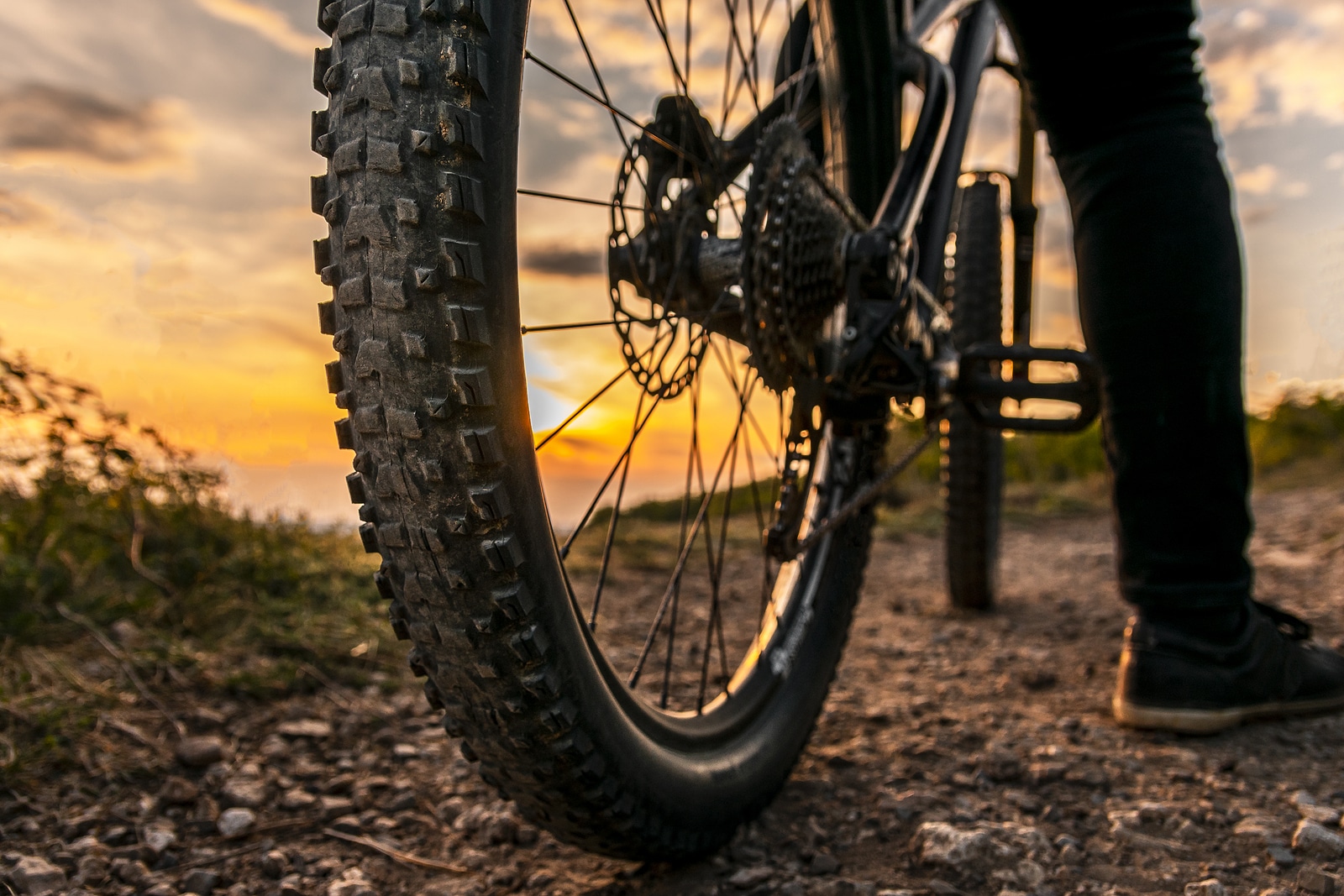 Where to Unwind Near Santa Fe, New Mexico
While these 10 mountain biking trails are great, there are so many more we haven't had a chance to talk about yet.  There are trails all over northern New Mexico, including some close to our relaxing Bed and Breakfast!  As with most things here, there's truly more to see and do than you'll have time for in a short visit.  You'll just have to plan future trips to see even more of this incredible area!
When you do, know the Casa Escondida Bed and Breakfast will be here waiting for you.  Our Inn is located between both Santa Fe and Taos. It's the perfect home base from which to launch your adventures, and we'd love to help you enjoy the very best in the area. Come explore New Mexico this fall. Book your room at our Bed and Breakfast Near Santa Fe today.