The show must go on — and nowhere is that saying more true than at the Santa Fe Opera. No time is it more true than in 2021, either, when the fabled world-class entertainment venue is working hard to ensure there will be a 2021 season. And no New Mexico Bed and Breakfast is a better place for opera-goers to stay than our own Casa Escondida in nearby Chimayo, where you'll savor unparalleled scenery and relax in unparalleled comfort.
Make your plans to attend one or more programs at the Santa Fe Opera this July and August — and start that planning today by checking out our many vacation discounts and specials, and booking your stay at our Northern New Mexico Bed and Breakfast!
What to Know About the 2021 Santa Fe opera Season
The silver lining to the forced cancellation of Santa Fe Opera's 2020 season was a surge of donations, along with federal grants, to keep the beloved venue and organization afloat, and with it, a heroic effort to make the 2021 season happen. Its slightly shortened slate of three new productions and one world premiere — 30 performances in all — includes Mozart's The Marriage Of Figaro, Tchaikovsky's Eugene Onegin, and the Britten production of Shakespeare's A Midsummer Night's Dream. The world premiere is of The Lord of Cries, a contemporary take on Bram Stoker's Dracula, and a Euripides play, The Bacchae.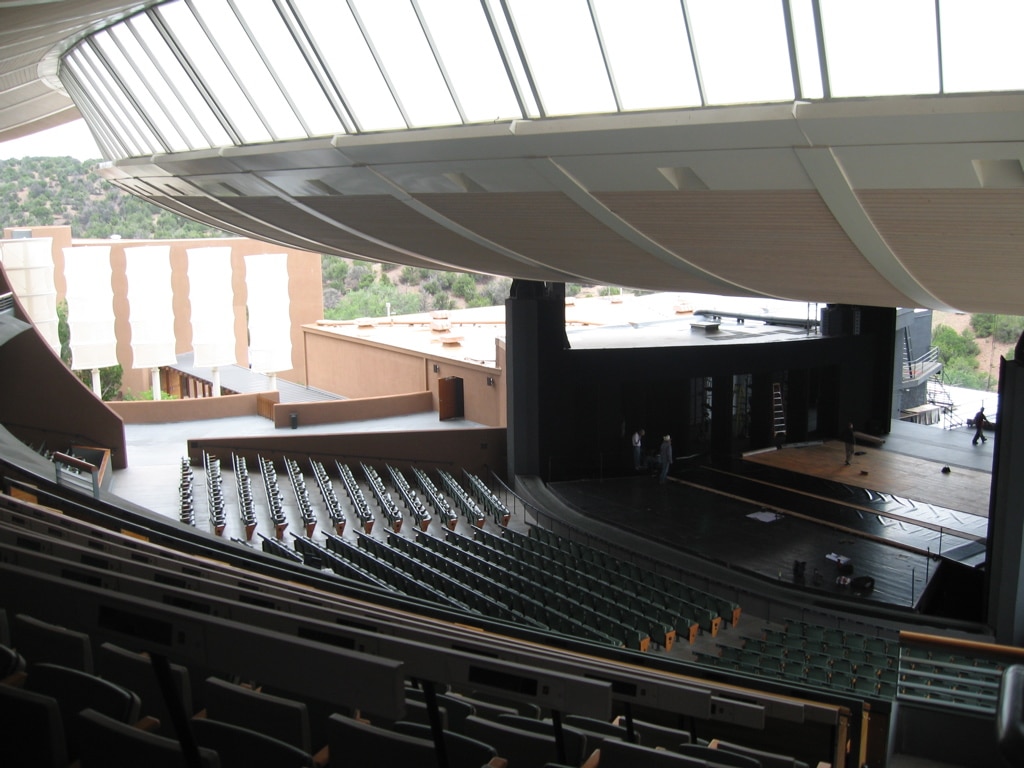 Here's what to prepare for if you plan to attend: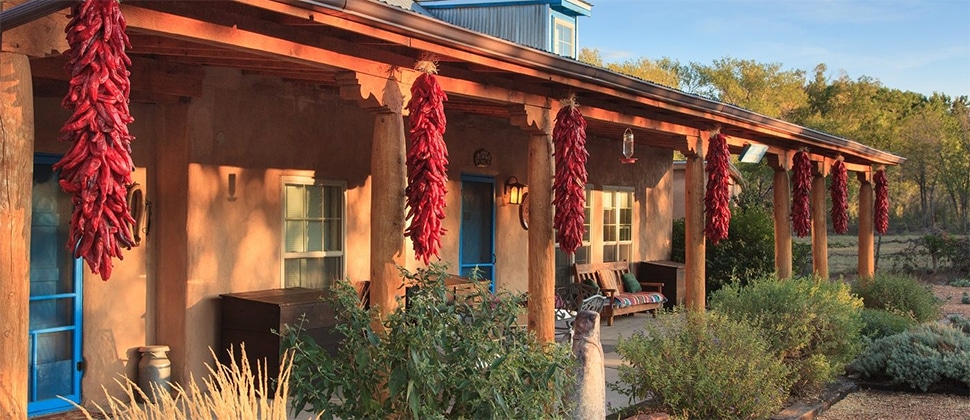 Stay at Our Northern New Mexico Bed and Breakfast
When you stay at Casa Escondida, you'll be inspired for an evening at the Santa Fe Opera from the moment you wake up in the comfort of a luxurious bed in one of our nine awe-inspiring guest rooms — to the stunning sight of the Sangre de Cristo and Jemez mountain ranges.
Then you'll enjoy a freshly prepared, Southwest-inspired morning meal in our sunny breakfast room. Take a few moments to stroll the breathtaking grounds and common areas of our Southwest-themed inn. Whether you're planning a romantic getaway for two, an extended family vacation, or a personal retreat, you'll be charmed by our blend of small-inn intimacy and New Mexican beauty.
Take a video tour and find out for yourself what makes our New Mexico Bed and Breakfast so exceptional! Then make your plans to attend the Santa Fe Opera — and start by reserving your room right away at Casa Escondida!