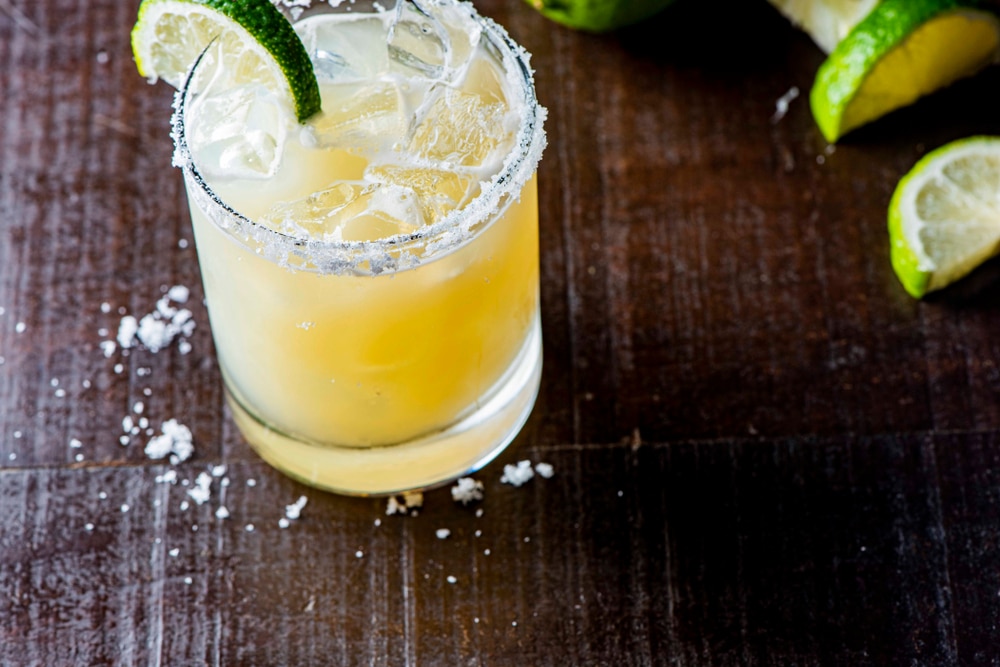 The Santa Fe Margarita Trail allows you to taste some of the best margaritas in the world! The trail guides you to local restaurants, bars, and more where the city's top margaritas can be found. It is a fun way to see this beautiful city and all it has to offer. The beloved salt rim cocktail has quite the history with this New Mexico city as Santa Fe was the first city in the New World to import tequila from Mexico. It was just a matter of time before Santa Fe created the Margarita Trail, where at 45 locations you can savor some of the best Margaritas on the planet.
Let our Chimayo bed and breakfast be your southwest escape this season! Located on 6 peaceful acres in the countryside, you'll get views of the Sangre de Cristo and Jemez Mountains from our secluded accommodations. We offer private guest rooms that highlight a traditional New Mexico ambiance, with some rooms including features such as Kiva fireplaces, Saltillo Tile floors, private decks, and pasture and mountain views.
We are minutes from some of the area's best attractions yet are far enough removed to feel like a true retreat away from the hustle and bustle of the city. If you want the perfect place for an escape to the New Mexico countryside, book your stay with us today!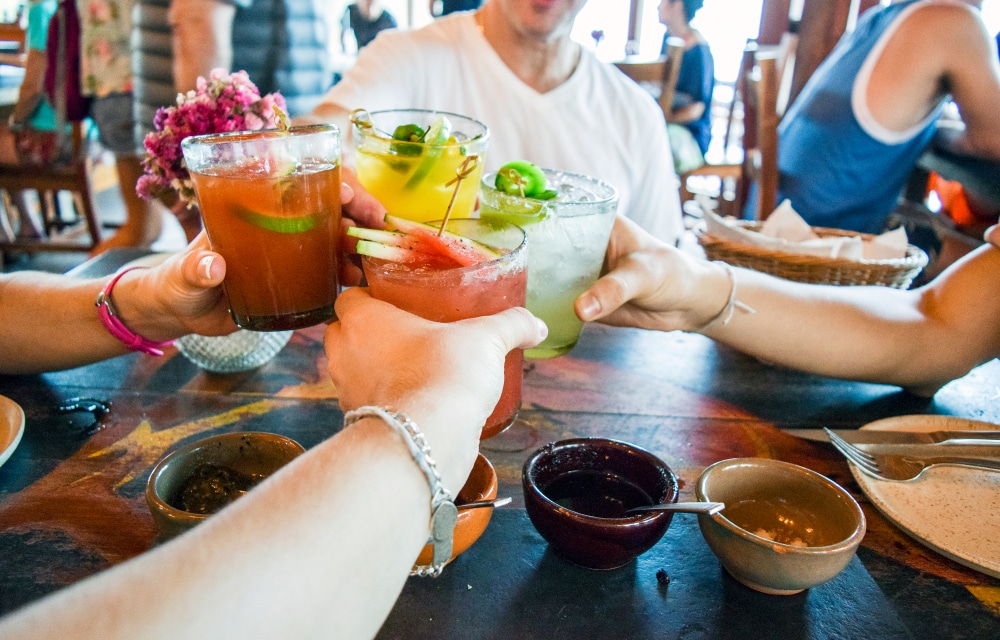 Explore The Santa Fe Margarita Trail
One of the most unique things to do when visiting the Santa Fe area is to check out the Santa Fe Margarita Trail. This area is known for its quality and variety of this specialty cocktail and there is no shortage of places to find them. The Santa Fe Margarita Trail is an organized and informative way to try some of the area's best offerings.
To get started, head down to any of the downtown tourism Santa Fe Visitors Centers to purchase your paper passport or get one at most of the participating locations. You can also download the "Santa Fe Margarita Trail Passport" App on your phone. As you move along the "trail" just present your passport to get $1 off of the signature margarita offered at each location. Your server can then stamp your passport but remember, you can only earn 2 stamps every 12 hours! Depending on how many stamps you receive, you'll get fun prizes for a memorable time.
With so many places to try along the trail, it can be overwhelming where to start. We can help by suggesting some of our favorites. Here are 7 great places to explore, and margaritas to try, along the Santa Fe Margarita Trail.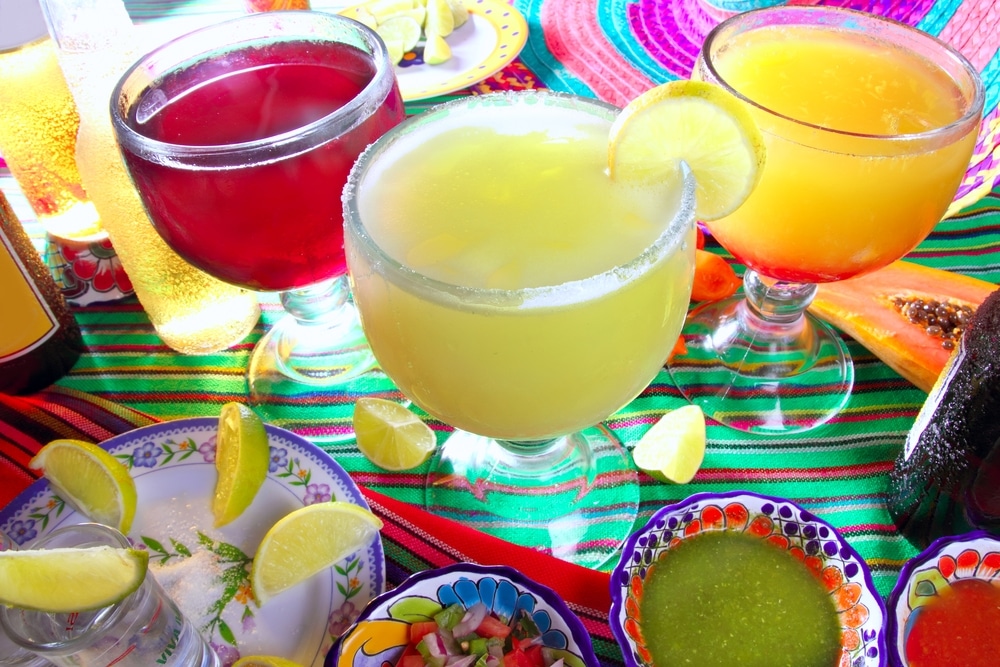 The Best Chimayo Lodging
This spring, as you explore the Santa Fe Margarita Trail, let our luxury bed and breakfast be your perfect getaway to the New Mexican countryside. After a long day of seeing what the Santa Fe area has to offer, you'll have peace of mind knowing you are coming back to a quiet, comfortable and elegant place to rest among views of the Sangre de Cristo and Jemez mountains.
Our accommodations feature spacious living areas, that are individually and uniquely appointed to make your stay here that much more special and memorable. We provide you with all the modern comforts of home amongst our traditional New Mexican ambiance. If you want the best place for the ultimate getaway to a beautiful and secluded New Mexico bed and breakfast, book your stay with us today!