There are an incredible number of Santa Fe museums worth exploring, and it's one of our favorite parts about visiting The City Different. Our quiet and secluded Bed and Breakfast, located in the quaint town of Chimayó, is just a 40-minute drive away from the very best Santa Fe has to offer but is nestled in the quiet foothills of the Jemez and the Sangre de Cristo Mountains.
Staying at the Casa Escondida Bed and Breakfast meets waking up to breathtaking mountain views and intimate and cozy accommodations, surrounded by 6 peaceful and scenic acres of land. We truly offer you the best of both worlds, with easy access to New Mexico's top attractions, like Santa Fe, Taos, and Jemez Springs, while still giving you the opportunity to escape away from it all. Experience the difference, and book a room at our New Mexico Bed and Breakfast today.
Our 10 Favorite Santa Fe Museums to Visit This Summer
When it comes to things like museums, Santa Fe is hard to beat. You can spend a week here and still have plenty of Santa Fe museums left unseen. The sheer number and diversity of museums are surprising, and something you'd expect to find only in cities much larger than Santa Fe.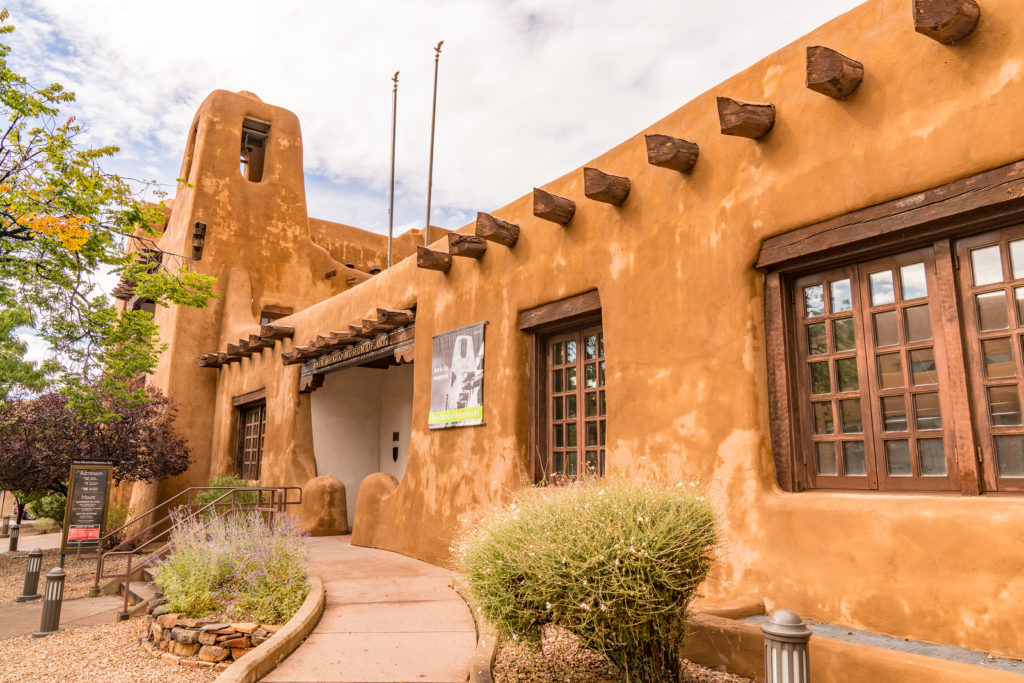 Santa Fe has long been a creative and inspiring city for artists around the world, and this rich tapestry of creativity is evident in the top Santa Fe Museums. With more than a dozen museums around the city, it's easy to get immersed in the city's history, arts, and cultural heritage. Here 10 of our favorite Santa Fe Museums for you to start with: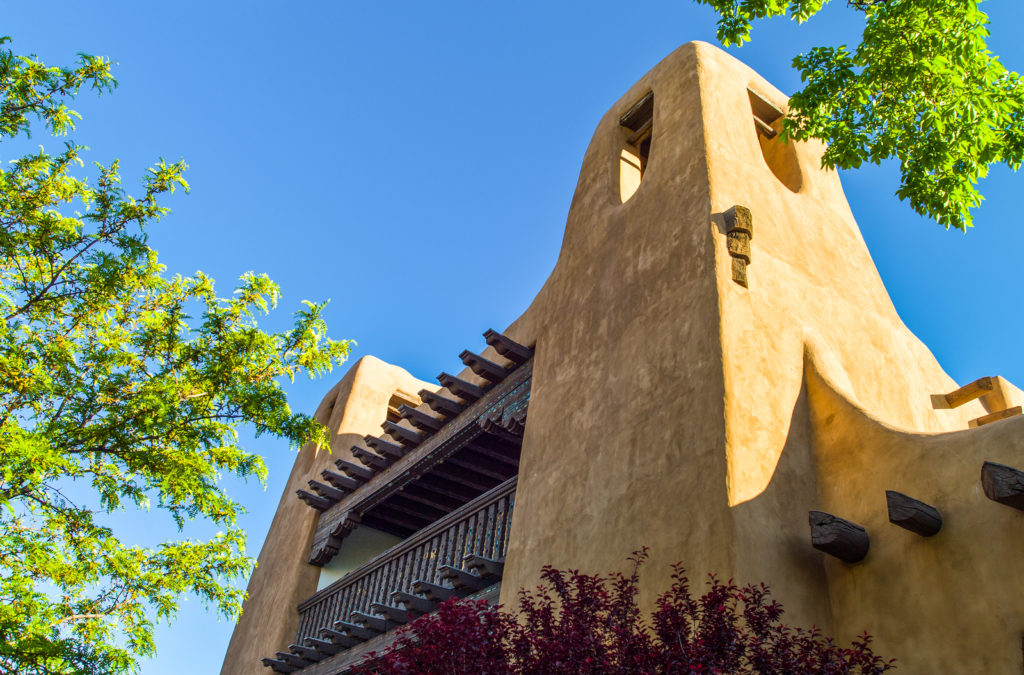 A Relaxing Countryside Getaway Near Santa Fe
Immerse yourself in the world of Santa Fe Museums by day, then travel to the relaxing countryside and escape into the secluded and comfortable accommodations waiting at our New Mexico Bed and Breakfast. Never again will you have to choose between rich cultural immersion and quiet, tranquil accommodations.
Chimayo, a quaint community in New Mexico, is centrally located to New Mexico's top attractions, including Downtown Santa Fe, Taos, Jemez Springs, and Albuquerque. By choosing to stay with us, you're choosing to immerse yourself fully into the steeped cultural history and natural beauty of New Mexico. The Casa Escondida Bed and Breakfast is a true feast for the senses. With gourmet breakfasts made fresh daily, and awe-inspiring mountain views in our backyard, you'll want for nothing.
Book your room at our beautiful New Mexico Bed and Breakfast today.