New Mexico may not be on your shortlist of amazing destinations to visit in the fall, but we're here to argue that it certainly should be.  As fall descends upon this area, the aspens and oaks light up trees, transforming the already beautiful landscapes into something truly remarkable.  As beautiful as it is, there are also so many wonderful things to do in New Mexico in the fall. At the center of it all, you'll find our romantic and charming Bed and Breakfast, Casa Escondida.
Casa Escondida Bed and Breakfast is nestled on 6 tranquil acres in the historic town of Chimayó, between the popular towns of Santa Fe and Taos. It's a great place from which to base your adventures this fall, but it's also a great place to relax in our cozy, colorful guest rooms. If you're ready for the trip of a lifetime, book your room at our luxurious New Mexico Bed and Breakfast today!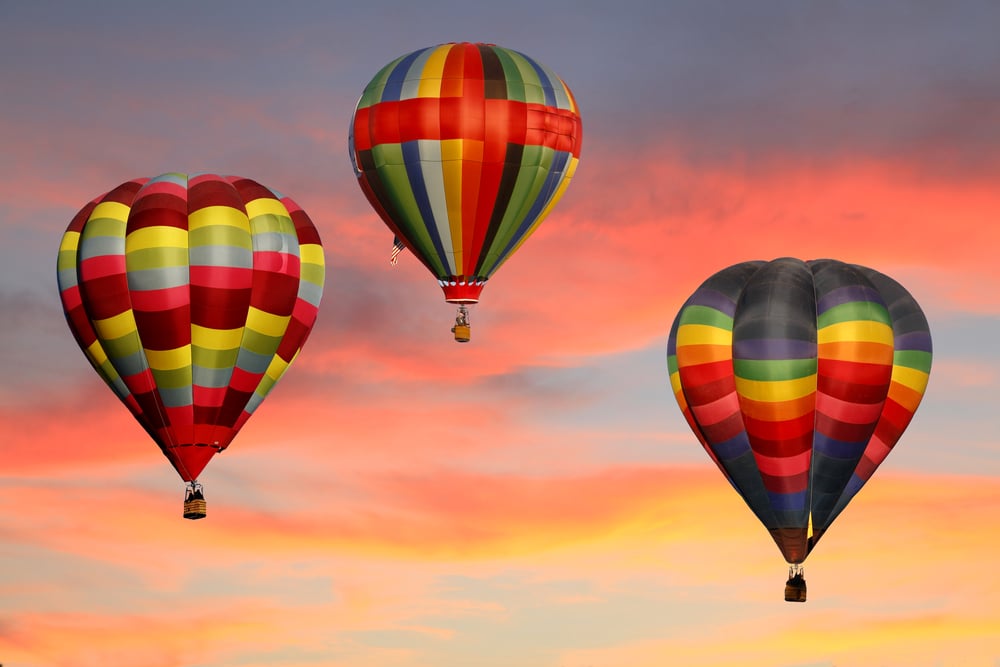 The Best Things to do in New Mexico This Fall
There's no shortage of exciting options when it comes to things to do in New Mexico this fall.
Here are some of our favorite things to do in New Mexico this fall:
Drive the High Road to Taos Scenic Byway. Though the road technically starts in Santa Fe and travels 105 miles to Taos, you can hop on the route right here in Chimayó and launch an exciting adventure into these beautiful mountain villages.
If you're up for even more scenic drives, fall is certainly the time for them!  Scenic drives are one of our favorite things to do in New Mexico in the fall, and there are several of them!  Top fall drives include the Enchanted Circle loop, Santa Fe National Forest Scenic Byway, Jemez Mountain Trail Scenic Byway, and the Sandia Crest Scenic Byway, part of the Turquoise Trail National Scenic Byway.
Hiking is perhaps one of the best things to do in New Mexico in the fall, and there's definitely no shortage of trails to explore.  The high temperatures of summer are dropped to the mild and enjoyable fall temperatures, and the landscapes are dramatically beautiful throughout the season. Here are a few great places to start your hiking adventures.
Visit the International Balloon Fiesta in Albuquerque, or take your own hot air balloon adventure.  Fall is a spectacular time to take to the skies!
Though it's not yet ski season, you can still take an extraordinary trip to the top of New Mexico's top ski resorts.  Both Ski Santa Fe and the Taos Ski Valley offer scenic chairlift rides in the fall.
Attend one of the many incredible fall events held in the Santa Fe area each fall.  Highlights include the Santa Fe Farmers Market, the High Road Art Tour, the Santa Fe Wine & Chile Fiesta, and the Harvest Festival at El Rancho de las Golondrinas.
Enjoy some wine tasting on the New Mexico Wine Trail. If you're looking for recommendations, check out a recent blog we wrote about our favorite wineries.
Take a scenic train ride aboard the Cumbres and Toltec Scenic Railroad. You'll enjoy sweeping views of New Mexico's rolling hills and mountainous terrain.
It's also a great time to visit the many incredible Santa Fe Museums.
Of course, it goes without saying that one of our favorite things to do in New Mexico this fall is relaxing at our incredible Bed and Breakfast. From the moment you arrive at our Bed and Breakfast near Santa Fe, you'll realize that a stay here is unlike anything you've ever experienced before.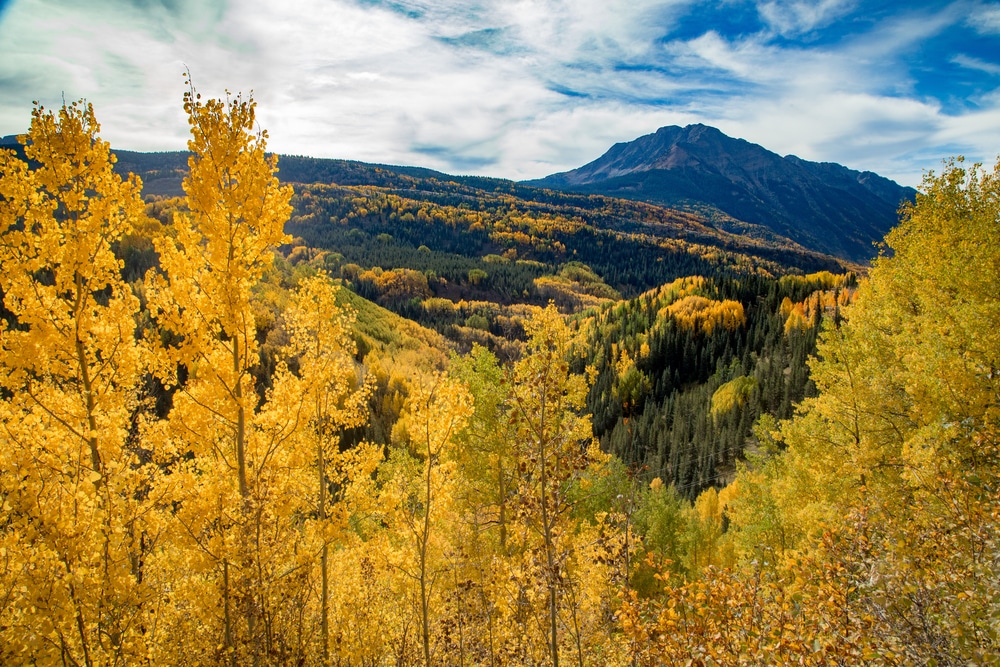 The Best Place to Stay in Northern New Mexico
You'll need plenty of time to enjoy this list of things to do in New Mexico – but luckily, we offer you a truly restful and beautiful place in which to do just that. The Casa Escondida Bed and Breakfast is anything but a traditional hotel stay.  Here, we offer 9 guest rooms, each uniquely appointed with traditional New Mexican decor, 6 acres on which to relax, and all the amenities you crave for the duration of your stay. In the morning, wake up to the mouthwatering aromas of a Southwest-inspired breakfast made fresh for you in our kitchen daily. It's a great way to fuel up for your days' worth of adventures in the area.
Our New Mexico Bed and Breakfast is a destination unto itself, along with the town of Chimayo, with its plentiful opportunities for great shopping, dining, and exploring historical sites and museums. Enjoy all of these incredible things to do in New Mexico with us this fall.  Reserve your room at our northern New Mexico luxury Bed and Breakfast!