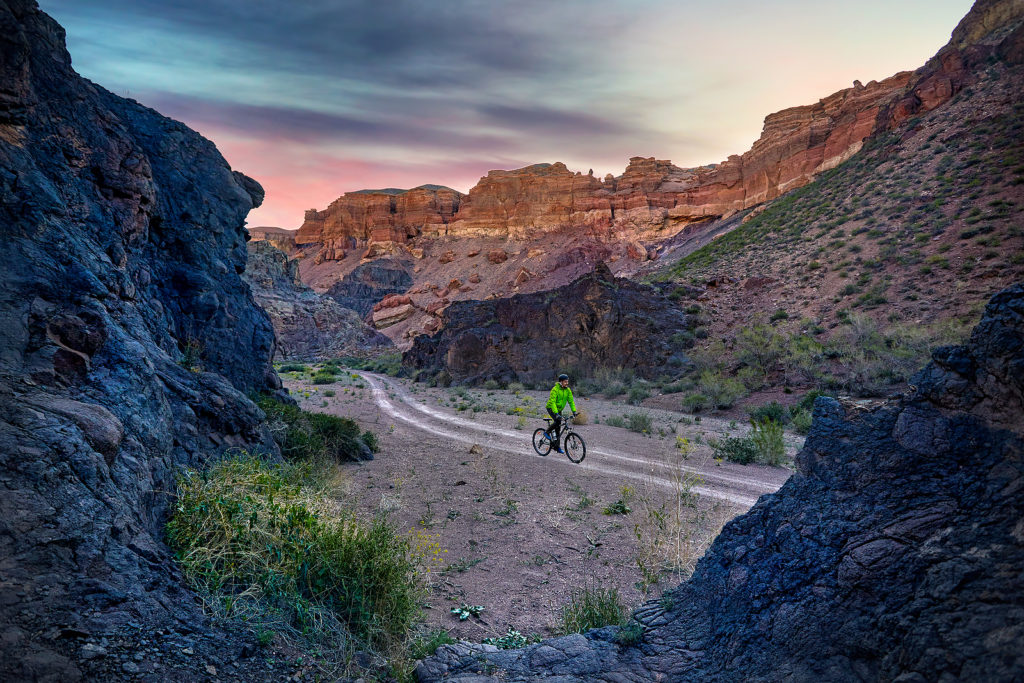 Mountain biking as a sport has been growing in popularity around the country, but it's long been a beloved activity around Sante Fe and northern New Mexico.  In fact, Santa Fe has an incredible variety of mountain biking trails, all within 30 minutes of downtown.  Whether you're looking for cross country trails, rugged mountain trails, downhill trails, or something in between, you'll certainly find it here in northern New Mexico.
Casa Escondida is located just over 30 minutes from downtown Santa Fe and is centrally located to all of northern New Mexico's top attractions, including a variety of mountain biking trails in Taos, Santa Fe, and Albuquerque. We make it easy for you to enjoy the best of New Mexico's majestic beauty while you explore the area's top attractions and experience nature like never before.
Our location in the beautiful countryside north of Santa Fe means you'll never be surrounded by large crowds. Casa Escondida Bed and Breakfast is both safe and small, with plenty of options for social distancing.  This fall, come to breathe deep in the fresh air of Northern New Mexico and enjoy that much-needed change of scenery that you've been craving.  Book your room at our New Mexico Bed and Breakfast today!